The 2023 Subaru Love Promise Customer and Community Commitment Award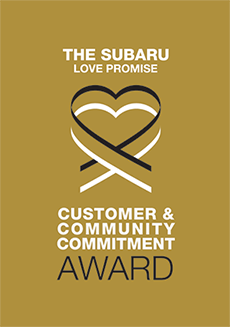 We've been nationally recognized for our dedication to our customers, our community, and the Subaru Love Promise.
We're honored to receive the 2023 Subaru Love Promise Customer and Community Commitment Award. This award nationally recognizes elite Subaru retailers who provide an exceptional customer experience at every interaction with Subaru. These retailers have also demonstrated an outstanding commitment to supporting passions and causes in their local communities in important areas such as the environment, community, health, education, and pets.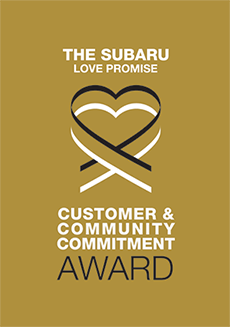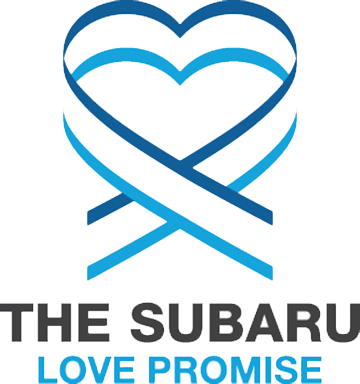 What is the Subaru Love Promise?
Subaru and our retailers believe in making the world a better place and the Subaru Love Promise is our vision of respecting all people. This is our commitment to show love and respect to our customers and to work to make a positive impact in the world.
How is Crown Subaru dedicated locally to the Love Promise?
Crown has been committed to the communities we service since 1969.
The Carbon Offset Company
Love Promise Stories from Crown Subaru
Subaru and Crown Subaru believe in making a positive impact on the communities in which we live and work. We uphold that belief through our Love Promise Community Commitment. Every month, we select inspiring stories from customers and partners from around our area who strive to support our collective commitment and feature them here
Sam the Survivor - Steve M
Chattanooga, TN (NOVEMBER 17, 2022)- - Crown Subaru stepped in to provide a dog who was down on his luck with wheels to make him mobile. 'Sam' was a stray dog who found his way to Subaru customer Teri McCall of Chatsworth. The McCalls took Sam to a vet to determine if he had an identification chip, with no results. Shortly after, the family noticed that Sam was missing and saw a posting that a dog had been seriously injured and was at the veterinarian's office with no one to claim him. With no way to walk, the vet suggested Sam be euthanized. That's where Sam turned from an underdog to a very lucky dog. Crown Subaru learned about Sam's situation and as part of Subaru's Love Promise, Sam was provided with a wheelchair to gain mobility. Today Sam is a happy dog with a great life in a loving home.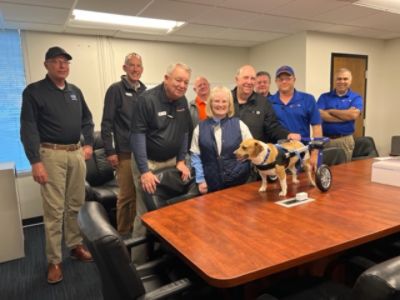 ---
Rescues on the Runway - Bella L
Crown Subaru sponsors Humane Educational Society's annual Rescues on the Runway event; HES's largest fundraiser. The event uses the funds from tickets, silent and live auctions to continue the HES mission providing a safe haven for homeless, abused and neglected animals in the Chattanooga area and to advocate on their behalf. They even have adoptable animals in attendance for brief meet and greets between prospective owners and pets. HES is Crown's partner for the Subaru Loves Pets event held in October.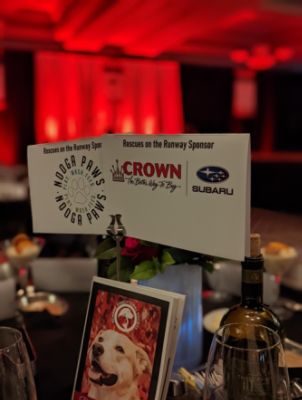 ---
Chambliss Center Bunny Hop! - Bella L
Crown Subaru was a sponsor of Chambliss Center for Children's annual Bunny Hop!: A family-friendly fundraiser with activities for all ages. Proceeds for the event go toward children's programs for foster families and childcare centers.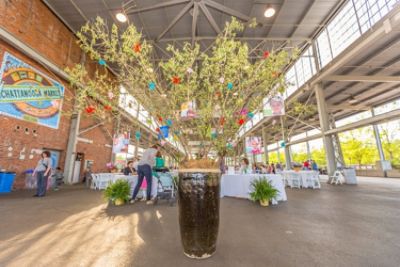 ---
Crown Subaru Supports Car Safety - Ingrid S
East Side Elementary School is a Title 1 school located near the downtown area of Chattanooga Tennessee. Almost 100% of the students at East Side Elementary live at, or below, the federal poverty level. Crown Subaru has not only supported the teachers of East Side by providing breakfast during Teacher Appreciation Week, but is a supporter of their Car Seat Event, helping to ensure that children are safe and protected as passengers on the road. At the event 47 families were registered to receive free car seats, so that their children could be transported in age-appropriate car seats. Not only does Subaru take pride in the safety of its vehicles, but Crown Subaru has helped protect the lives of children in 47 families, by ensuring that they are traveling safely as passengers in whatever make and model of vehicle that they ride in.
---
Crown Subaru Loves to Garden - Bella L
During Subaru Loves the Earth month in April, Crown Subaru helped sponsor the Master Your Garden Expo hosted by the Master Gardeners of Hamilton County. With vendors from all over the region, speakers and workshops, this was certainly the plant-lovers event of the season and a great success. The Master Gardeners are an incredible resource for ecological and agricultural learning in Chattanooga and Crown Subaru is lucky to play a small part in their mission.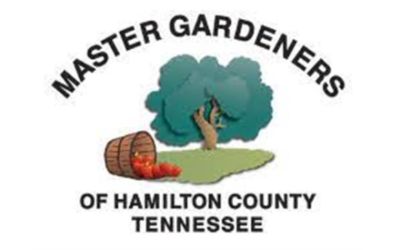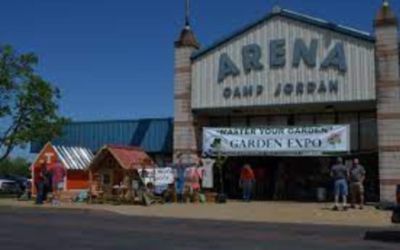 ---
Teacher Appreciation at East Side Elementary - Bella L
For Teacher Appreciation Week, Crown Subaru treated the teachers and staff at East Side Elementary School to breakfast biscuits and coffee! These incredible educators give their energy, kindness and finances tirelessly to their students at ESES, a Title 1 school no more than a 5 minute drive from Crown Subaru's front door. Crown hopes to spread the Love to those who need it most in their last month of the 2021-2022 school year.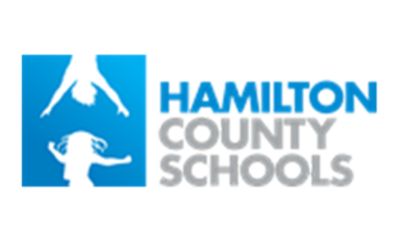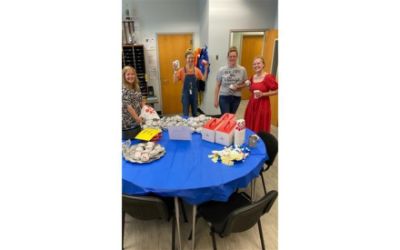 ---
Crown Subaru Donates to Creativity - Bella L
The Chattanooga School for the Arts and Sciences is an historic K-12 public school that serves Hamilton County. Crown Subaru helped sponsor a donation event hosted by the school's Parent Teacher Organization that was held next door to the dealership. Crown's donations will benefit ongoing support to the school teachers, students, and staff through professional developments and needed campus improvements and restorations.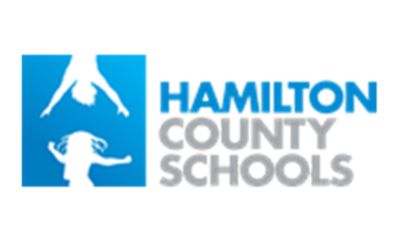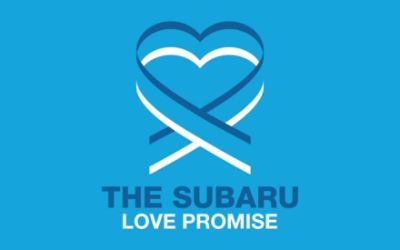 ---
Stuff the Truck in Memory of Olivier LeMaitre - Trish K
We're so grateful Crown Subaru introduced us the Love Promise by partnering with us to honor Olivier. They know what it was like to work with him and share our loss. He would be touched to know they facilitated a collection of items we had an immediate need for. The team went beyond that too, spending several hours volunteering with us sorting clothes and serving lunch. We hope this is a relationship that will continue to grow.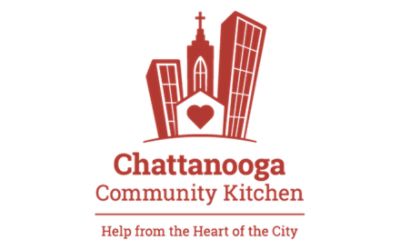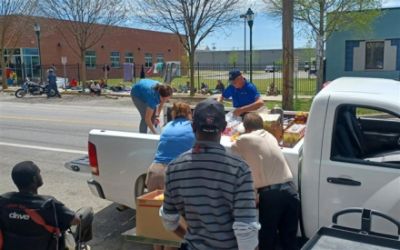 ---
Share the Love with Chattanooga Area Food Bank - Bella L
Thanks to Subaru and our loyal customers, Crown Subaru was able to donate $18,741 to Chattanooga Area Food Bank. We are beyond thrilled with the results of the Share the Love event and so pleased to be able to work with local groups like CAFB to give back to our community.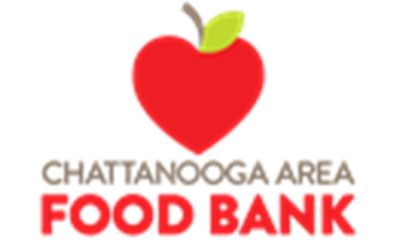 ---
Winter Memories for Foster Families - Rachel C
Because of the generosity of Crown Subaru, foster families in Chambliss Center for Children's Residential Program had the opportunity to enjoy one of Chattanooga's favorite winter pastimes, skating at Ice on the Landing! Crown Subaru provided over 180 tickets for foster parents to take their foster and biological children ice skating at the historical Chattanooga Choo Choo. Thank you for helping our foster families create happy memories that will last a lifetime.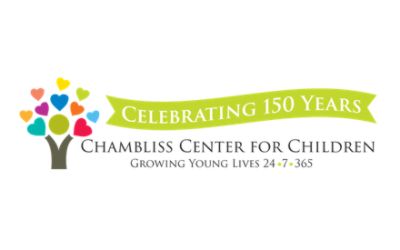 ---